Spillage kit
0013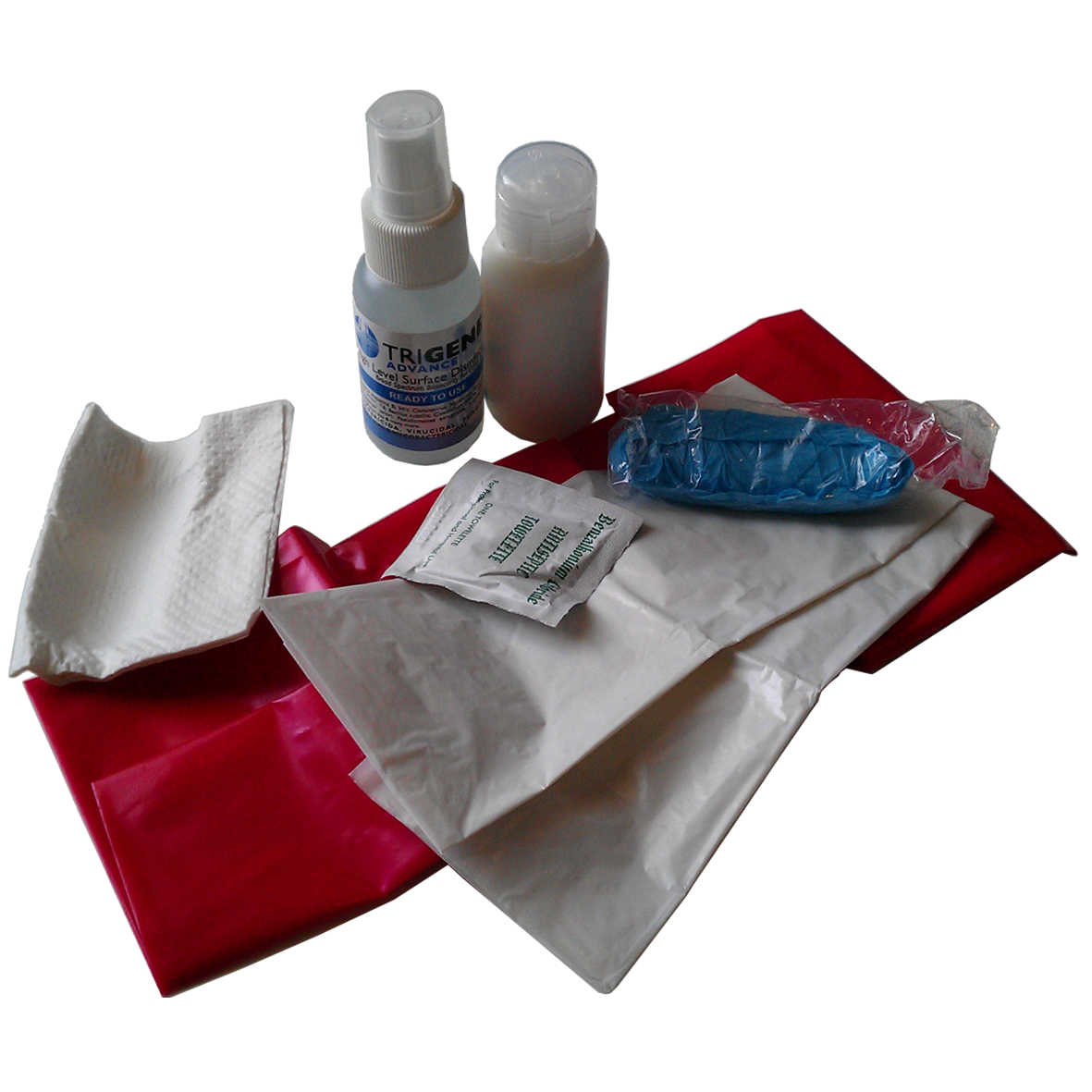 Blood spillage & cleanup kit for regulation 7 kits.
Add this to the Regulation 3, recommended or Utility kit to make the kit Regulation 7 compliant. (required for mines)
More Information
Payments can be made by: Zapper, Payfast, Credit card, Cheque card, Debit card, Visa, Mastercard, Instant EFT, SCode, Bank transfer, Online Banking and Cash Deposit.